Remember the days when you had to manually invoice a customer when they purchased your products or services? Those are long gone. However, if you are still somewhat reliant on such systems, you're lagging behind.
Modern POS systems have taken over several aspects of eCommerce and brick-and-mortar stores. But what exactly is a POS system? Why does it matter? What are its uses? Here's everything you need to know.
What is a retail POS system?
POS stands for "point of sale", a place where your customers hand over the money to you in return for your services or goods. In digital terms, it's the piece of software that takes care of the transaction of money between the buyer and the store.
Nowadays, POS systems have expanded significantly and they provide many other features as well.
Functions of a retail POS system
Although retail POS systems started out as invoicing software, their features have greatly developed over the years. Here's a quick look at some of their standout features: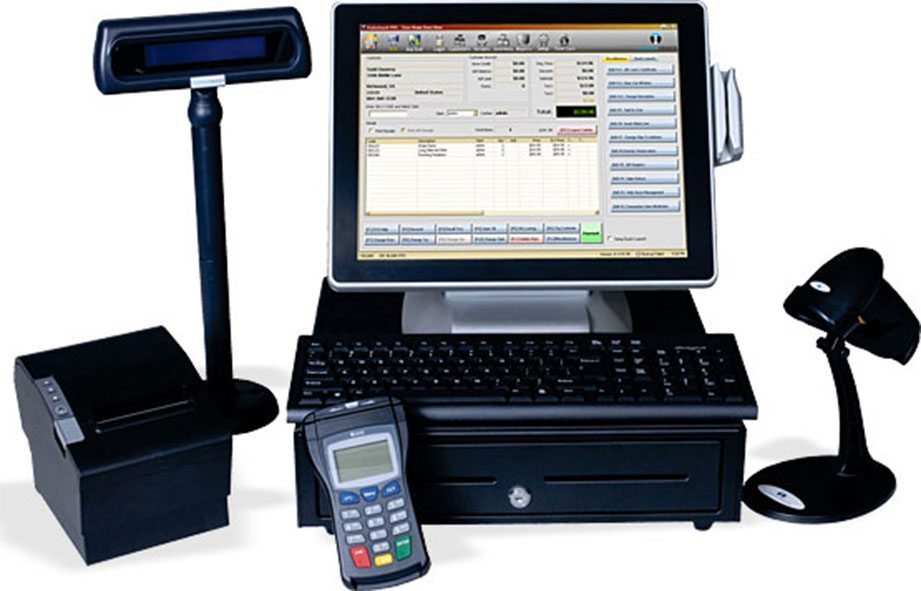 Invoicing
The first and foremost feature of a POS system is, of course, invoicing. When a customer purchases a product or service from your online store on your website, they're presented with an invoice generated by the POS system. The system takes care of receiving the payment from the buyer, processing it, and transferring it into your account.
Inventory management
Keeping track of your inventory is a tough feat, especially when you have a large eCommerce store with several products. You want to make sure each one of your products stays in stock for extended periods. Moreover, you need to keep track of every product coming in and out of your warehouse. Rather than relying on an outdated, document-based system to manage your inventory, you can work with a POS system's incredibly efficient inventory management features.
Customer and supplier order management
Processing customer orders should be done efficiently and quickly. Otherwise, their user experience might suffer. Paper- or spreadsheet-based order management is a thing of the past and doesn't reflect modern eCommerce practices. By using a retail POS system, you can process customer orders with utmost ease. Moreover, ordering more stock from your manufacturers and keeping track of it also becomes a breeze with POS systems.
Consistent and customizable reports
If you want to make effective decisions and improve your business, you need to learn from your stats and reports. However, getting your hands on such reports isn't an easy task if you're still not using a POS system. Such a system will let you generate timely, customizable reports containing useful stats you can leverage to take your business to the next level.
Multi-store management
Not all POS systems support multi-store management. However, there are software products that can help you manage many of your stores under the same framework. If you are managing several store branches, investing in a POS system with a multi-store management feature would set you up for good.
Outdated ways to manage your stores no longer work and won't keep you ahead of your competitors. By upgrading to a retail POS system, you not only manage your store efficiently; you are also able to grow your business for the long term.